We help on all sides of the business from individual life coaching, to starting a business, to growing a business and refreshing a business from the inside culture to the outside customer impression.
Individual Services
life can be less difficult
Just like its existence of roadblocks and challenges to our lives, it can be mitigated or lessen. You can make it better. You have many chances and options to make everything easier and more enjoyable instead.
Then you need The Other Side Enterprise to guide you to that direction - to help propel your way to your desired goals and draw out the full potential from you. With our help you will be able to live your life to the fullest.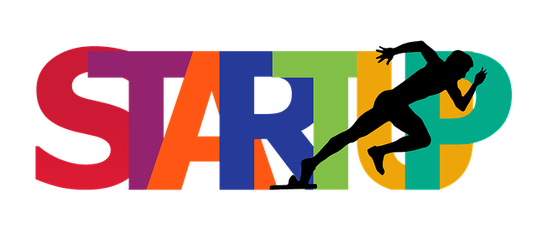 Startup Services
New Business is adventurous
Starting a new business is adventurous and according to statistics, about 80% of new businesses fail within the first two years. Nevertheless, 90% of businesses started by people who know what they are doing to sustain their businesses, are still growing five years after.
Hire us today to give you the key drivers that influence the success of the 90% of those startup businesses that succeed.
Small Business Services
Getting more from your business
What you want to achieve? How you want to achieve it? When you want to achieve? Are you on the right path? Is your vision an achievable goal? These are the questions, which you would be able to answer with the help of The Other Side Enterprise.
We will not only give you the tips on how your business will succeed, but also help you identify and build them.
Corporate Services
Relationships are often complex
To build strong interpersonal relationships, an individual needs soft skills or certain behavioural traits more than the technical knowledge or expertise.
A good rapport with the team helps a manager to achieve better results in less time through motivation and guidance.
Hire us today for improvement in relationships among people at your workplace.